The weight indicator name K3 .It`s Developed and manufactured by the BDSCALES for many years and decided to go public.
admin 2023-07-04 09:52:18
Our new instrument called K3, in addition to ensuring the excellent features of the previous instrument, also added a lot of functions and changes on this basis, let us have a look together!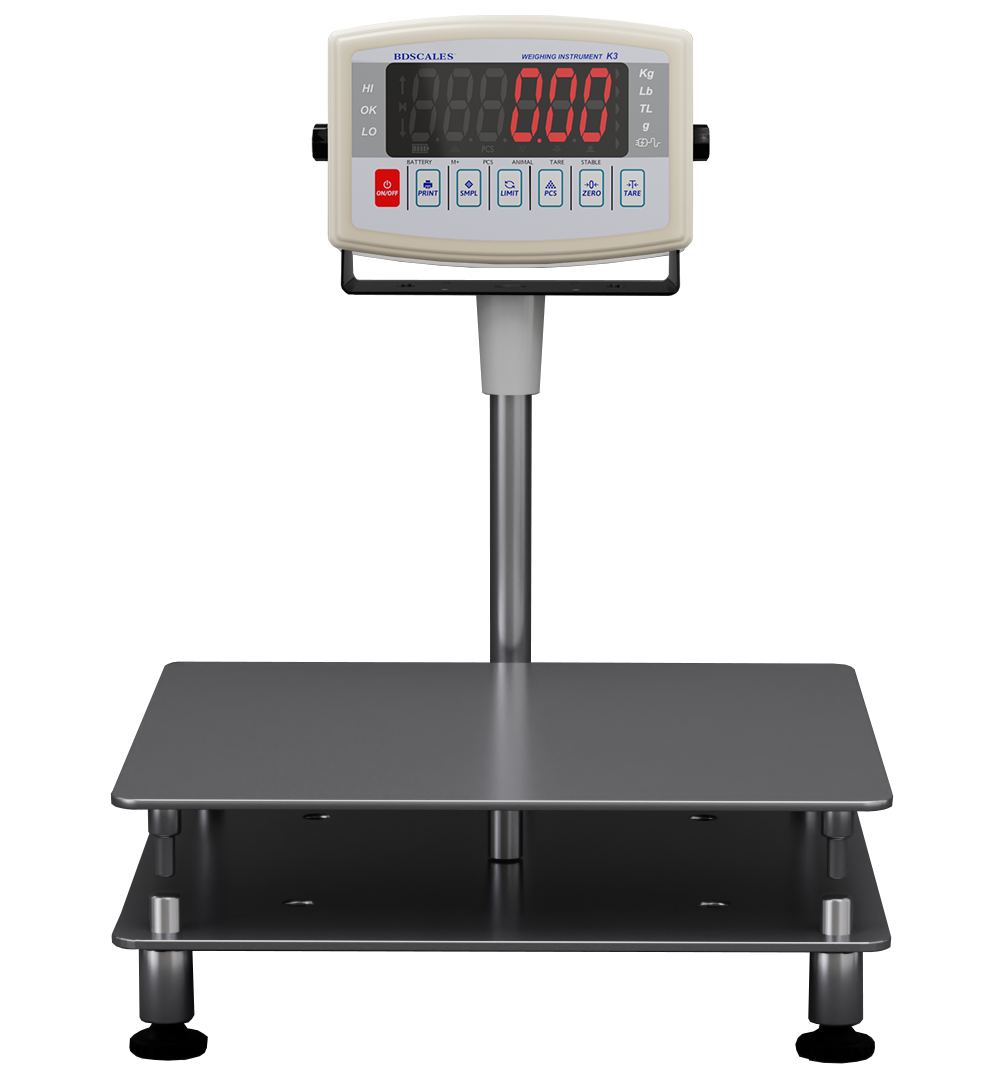 1. Unique color scheme: Our instrument adopts a completely different color scheme from the previous two models, providing you with a fresh visual experience.
2. High-quality material: We continue to use the high-quality ABS shell and improve the corrosion resistance with a stronger plated iron bracket.
3. Multi-sensor connection: Our instruments can connect up to four sensors, which can realize various applications such as small platform scales, platform scales and animal scales.
4. Extended unit options: K3 instrument provides additional unit options. It supports units like kg, Lb, Tl and g. In the Tl (two) unit, you can choose Taiwan Jin, Taiwan Liang, and Taiwan Money in order.
5. Customizable display options: Our instruments provide customization functions for basic weight display, allowing you to choose the desired function according to your specific needs.
6. LCD or LED screen selection: According to your preference, you can choose LCD or LED screen for the instrument.
7. OEM customization is available: Our factory continues to provide OEM customization services to ensure that product solutions are tailored to your requirements.
8. Below the unit, a more eye-catching charging sign has been added to the lower right corner of the screen