More professional super anti-overload electronic balance
Lynn 2023-08-22 10:35:03
Exceptional precision: Our pressure scales have been designed with the most advanced technology to provide you with exact results in your measurements.
Superior Durability: Constructed of high-quality, rugged materials, our scales are designed to withstand demanding conditions and maintain their performance over the long term.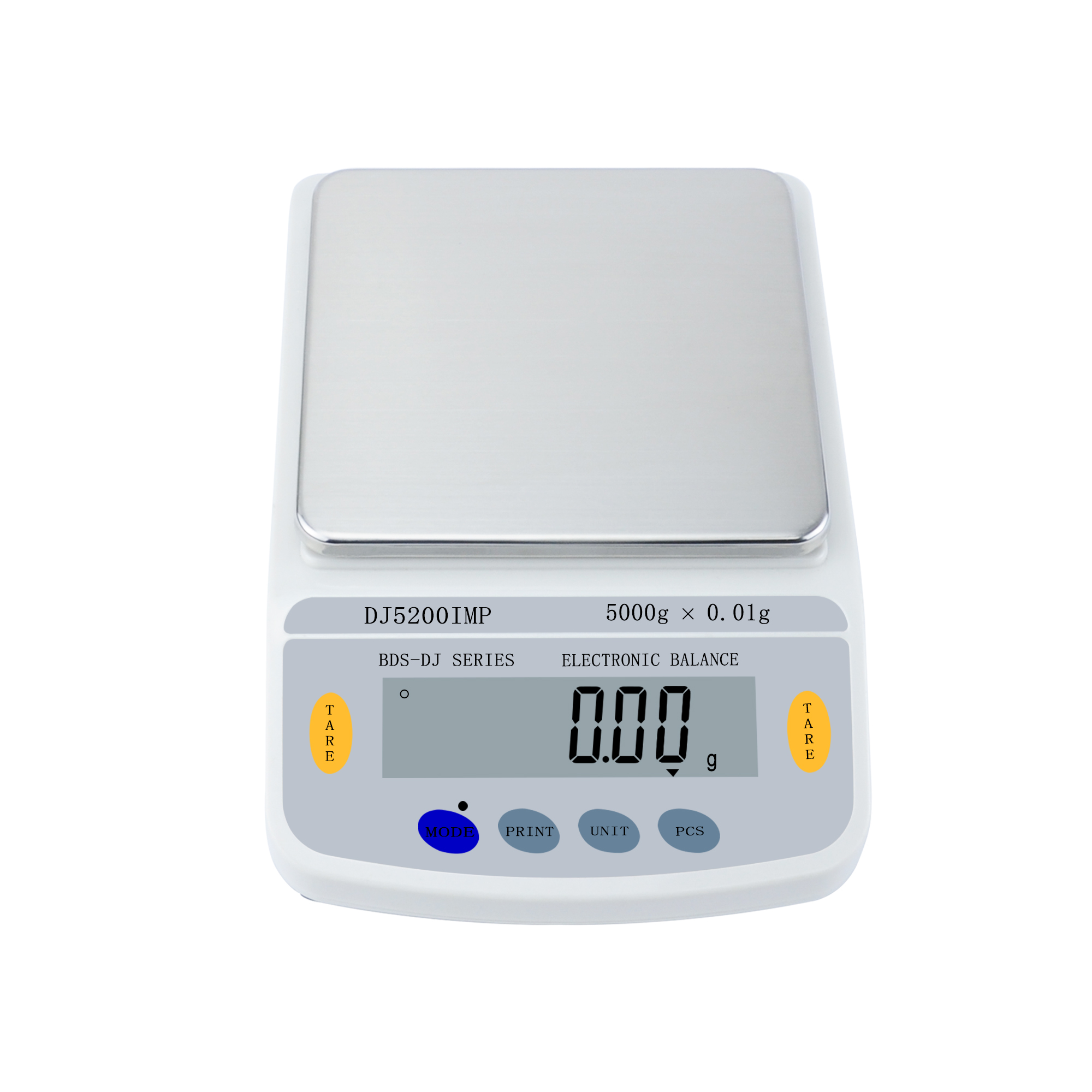 ABS material and zinc alloy bracket are used, and chips from Japan and Taiwan are used. Obtained CPA, ROHS, CE, and other certificates. To bring customers better and higher quality products. Our products are suitable for many fields and bring you more convenience in different fields.
It will be your wise move to choose our products.