BDSCALE released electronic balance products, which are suitable for various scenarios
admin 2023-06-19 13:45:16
BDSCALE launches a new electronic balance product. Compared with the traditional balance, the new product has many advantages and can meet the measurement needs of higher precision.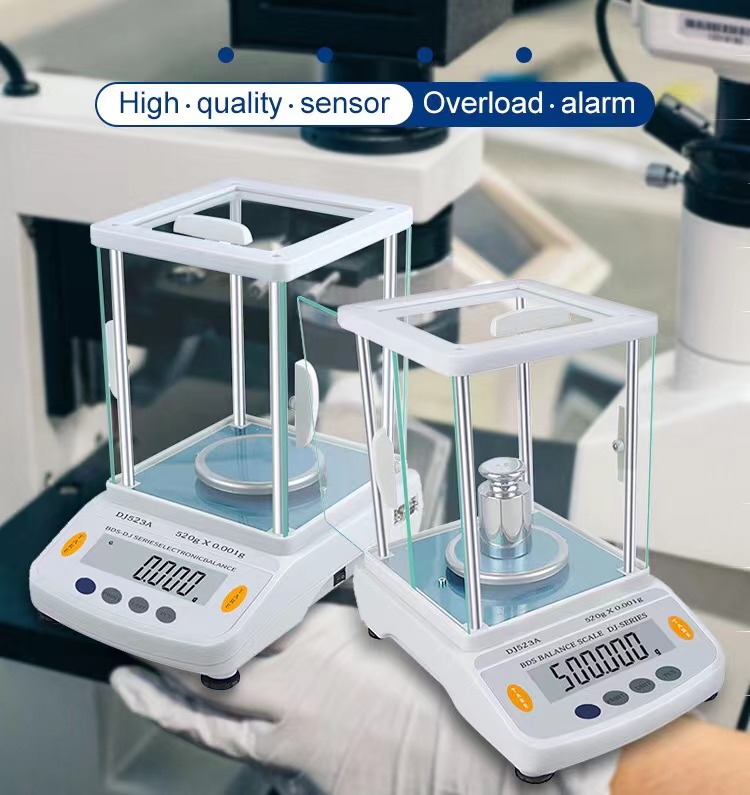 First of all, the electronic balance product is simple in color and elegant in appearance. Secondly, the product has super overload resistance and high-precision sensors, which not only ensure extremely high measurement accuracy, but also have super overload resistance. The sensor will not be easily damaged when the weight is higher than the range, ensuring the balance. the quality of. In addition, the product has been sold in many countries and is compatible with various units, meeting the precision requirements of various occasions. In addition, the company provides OEM services such as customization and mold opening for users, and provides users with tailor-made products and services according to different needs.
Barry Zhang, relevant person in charge of BDSCALES, said: "We are very proud to announce this new electronic balance product. Our goal is to provide a high-quality, high-precision electronic balance product to meet the needs of a wider range of customers. We will continue to study And develop more advanced and innovative products to provide customers with better services."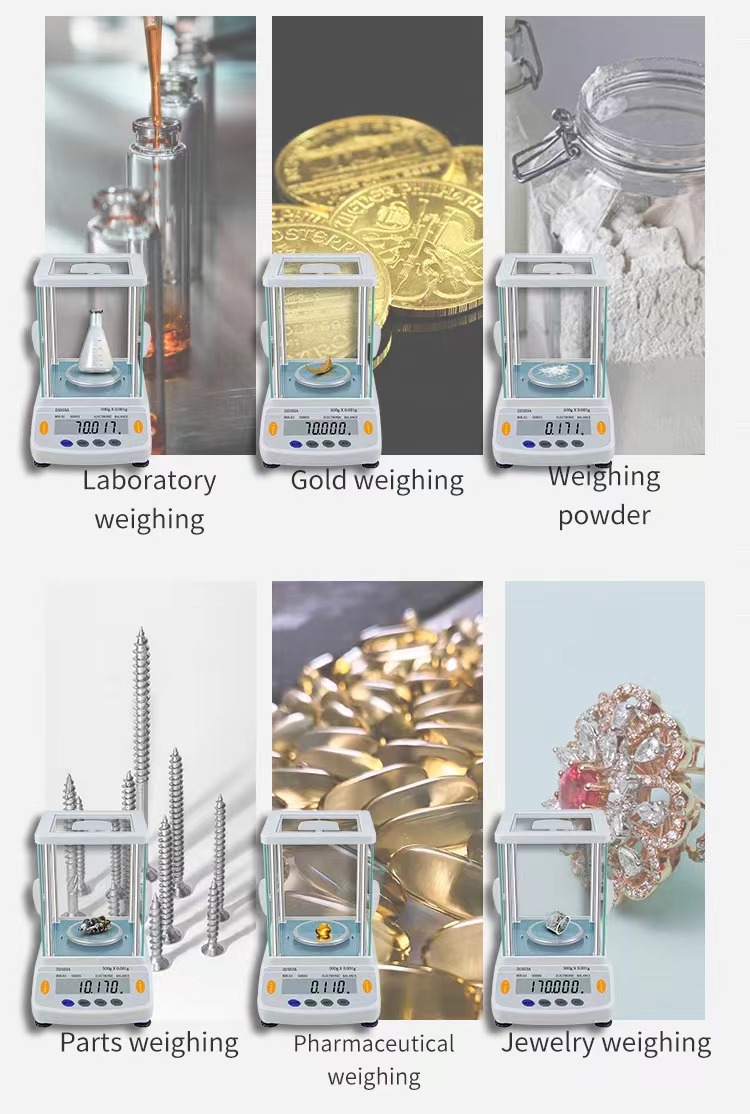 As an enterprise specializing in the research and production of electronic balances, BDSCALES is committed to providing customers with the most advanced products and perfect services. Whether it is jewellery, laboratory or chemical industry and many other fields, you can find a product suitable for you in terms of electronic balances. Perfect service, whether it is pre-sales or after-sales, there is dedicated service, one-on-one to explain product details and solve questions and problems encountered. If you have any needs or questions about electronic balances, please feel free to contact us.
Release time: June 19, 2023